When you install this emergency light, you will enjoy bright LED light output and easily increase your visibility on the road. Many emergency vehicles need this warning led dash deck light to enhance the light set-up.
LED628 Dual Talon LED light

This Dual Talon led light is also great for use on fire department vehicles, fire EMS and construction vehicle lighting. A lot of LED lights are distributed as a ring and use high power LED lights let it give out strong flash from each direction. bright LED light output, 15 flash patterns..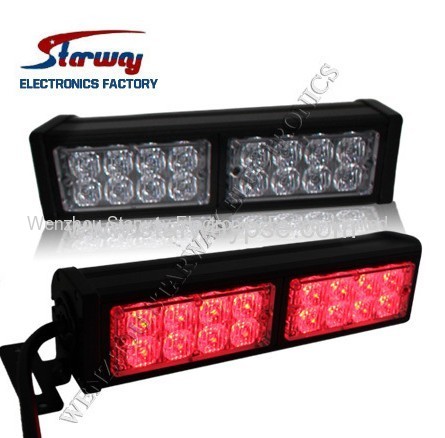 . If you are interested in learning more about any of these LED dash lights,, visit our homepage. No matter which LED light you choose from our online store, you can trust us to exceed your expectations. Every light in our inventory comes with an industry leading warranty and excellent customer service. Let us help you increase your visibility on the road today.