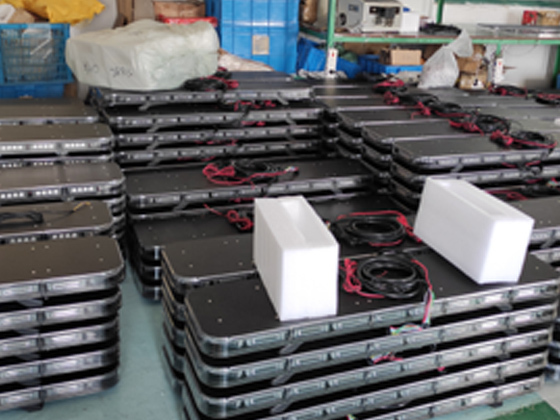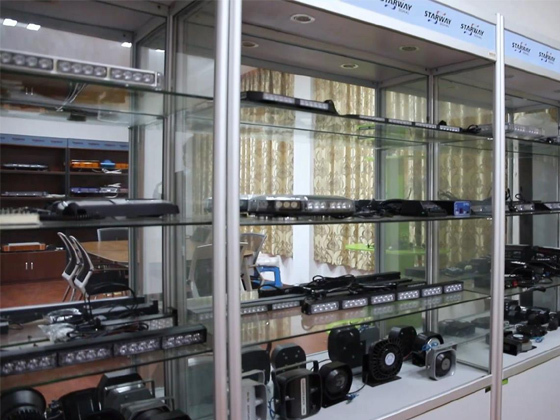 Welcome to
Ningbo Starway Security Equipment Co., Ltd.
Ningbo Starway Security Equipment Co., Ltd. is the manufacturer in China which specializes in R&D. production and sale of warning systems, emergency light bars and sirens for police, fire truck, Motorcycle, Construction and School Bus Industries. It's our responsibility to make R&D of new stuffs continuously and satisfy customer's needs. Our line of products incorporates the latest technology and all our products are designed and engineered in China and overseas customers . It's also our target to create the products with low costs and high quality.

At present, our products are exported to USA, Canada, Southern American and European countries. Competitive price, superior quality and best services are our offering to all of customers. Any of your requirements will always be met, OEM & ODM are welcomed.

Our factory insists on having excellent goods & punctual delivery. We will also make our efforts to make all customers absolutely be satisfactory on our services.

The safety of our customers is paramount.