Warning Car Hand Control Siren with Microphone for Ambulance, Fire and Police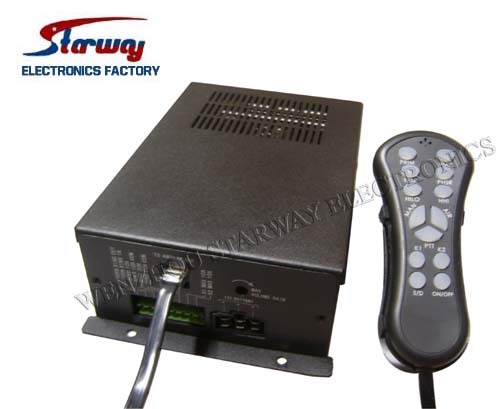 Has a pair of 150W/200W/300W high fidelity speakers to match.
Output Power:300W/400W/600W.
Impedance: 4 ohm or 8 ohm
It has two outlet ways to control the lights, max current each way can reach to 10A . The siren has double audio ways patterns. In different audio way patterns , the siren will come out different tones .
Net Weight: 4 KGS