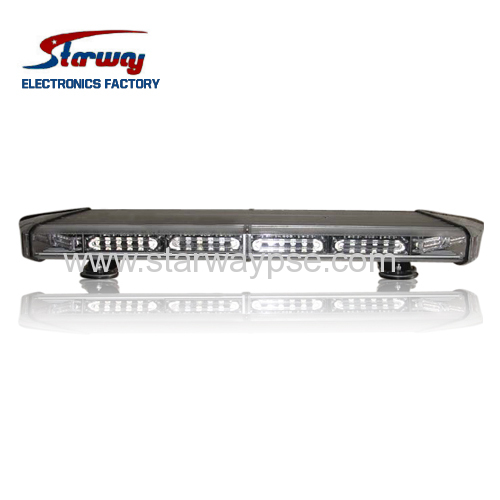 It is very well , Starway LED Mini Lightbars are on hot sale, They have many colors and featurers for selecting , There are color change lightbars and many kinds of flash patterns, all of the warning lightbars are full aluminum housing to reduce the energy losing.
Please pay attention to our website if you want to keep up with the latest and greatest news from warning system solution and public safety equipments. To get the best
police LED light bars
for your emergency vehicle fleet, shop at us.